Hitzfeld announces squads to face AUSTRALIA and ENGLAND.
August 29th, 2010 | by: Adrian |

Comments Off
Swiss national team coach Ottmar Hitzfeld has announced a 21-man list to face Australia in an international friendly match that will take place on September 3rd in Sankt Gallen, and England in their opening UEFA 2012 European Championships which will be played on September 7th in Basel.
…and one club in particular seems to have seen a surge in call-ups: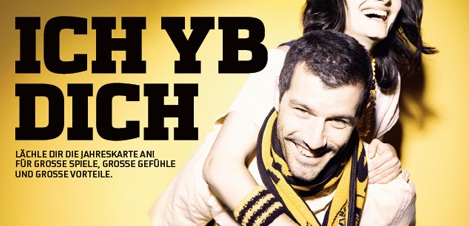 Let's have a look at the list:
GOALKEEPERS: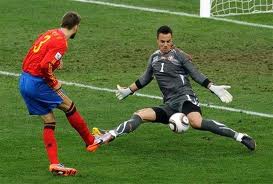 BENAGLIO, Diego (31 caps) [Wolfsburg]
VAILATI, Germano (0 caps) [FC Sankt Gallen]
WOELFLI, Marco (5 caps) [BSC Young Boys]
DEFENDERS: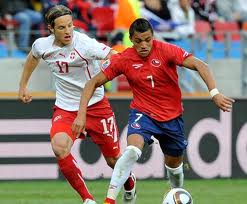 ZIEGLER, Reto (16 caps) [UC Sampdoria]
GRICHTING, Stéphane (39 caps) [AJ Auxerre]
LICHTSTEINER, Stephan (32 caps) [SS Merda Lazio]
VON BERGEN, Steve (14 caps) [AC Cesena]
AFFOLTER, François (1 cap) [BSC young Boys]
SUTTER, Scott (0 caps) [BSC young Boys]
MIDFIELDERS and FORWARDS: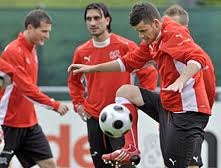 YAKIN, Hakan (84 caps) [FC Luzern]
FREI, Alex (77 caps) [FC Basel]
BARNETTA, Tranquillo (55 caps) [Bayer Leverkusen]
STRELLER, Marco (32 caps) [FC Basel]
INLER, Gökhan (40 caps) [Udinese Calcio]
COSTANZO, Moreno (1 cap) [BSC Young Boys]
DEGEN, David (10 caps) [BSC Young Boys]
SCHWEGLER, Pirmin (5 caps) [Eintracht Frankfurt]
BUNJAKU, Albert (5 caps) [FC Nürnberg]
DERDIYOK, Eren (25 caps) [Bayer Leverkusen]
FERNANDES, Gelson (28 caps) [St. Etienne]
SHAQIRI, Xherdan (5 caps) [FC Basel]
In total, we see the number of Young Boys players increase from just one during the last World Cup to five. I believe thaat this is due to the sudden hype that's surronding Young Boys – yes, I'm talking about the Champions League Playoff match whereby the Bernese side were 3-2 up in the first leg against fancied English side Tottenham Hotspur(s)…winning 3-0 by the half-hour.
I guess this has caused Herr Hitzfeld to take notice of the players because it honestly takes something special for a team to play so convincingly well against a side like Tottenham…3-0 in 30mins. It takes something extraordinary, and don't listen to all that bullshit of Harry Redknapp the Tottenham manager, claiming that the reason why his side played lousy was because of the artificial surface used at the Stade de Suisse. Wa wa wa…if your players are $h!t don't blame the grass…or fake grass. The fact is that Tottenham were largely expected to play like they did in the 2nd leg, but because they thought that Young Boys would be pushovers they treated them with no respect, and deservedly loss in Bern. So even though Young Boys loss the reverse leg 4-0, I'm still happy to cheer them on (as a Luzern supporter) against other teams (that are not called AS Roma or FC Luzern) because of the bravery they put in.
So though the table of the Swiss Super League may not reflect the progress of Young Boys, the season has only just started. So, like Hitzfeld, I think it's time we all let Young Boys enjoy their time in the Sun.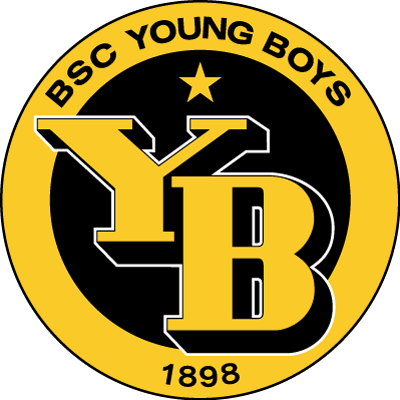 Incidentally, we have two new callups to the national side: 'keeper Germano Vailati of Sankt Gallen and Scott Sutter of Young Boys, with the latter more likely to make any appearance over the two matches. Good luck to you both.
Other than that, this is our standard squad including the players central to how we operate as a team, the only major absentee being Philippe Senderos (out with injury).
Watch this space as we draw closer to the friendly and qualifiers!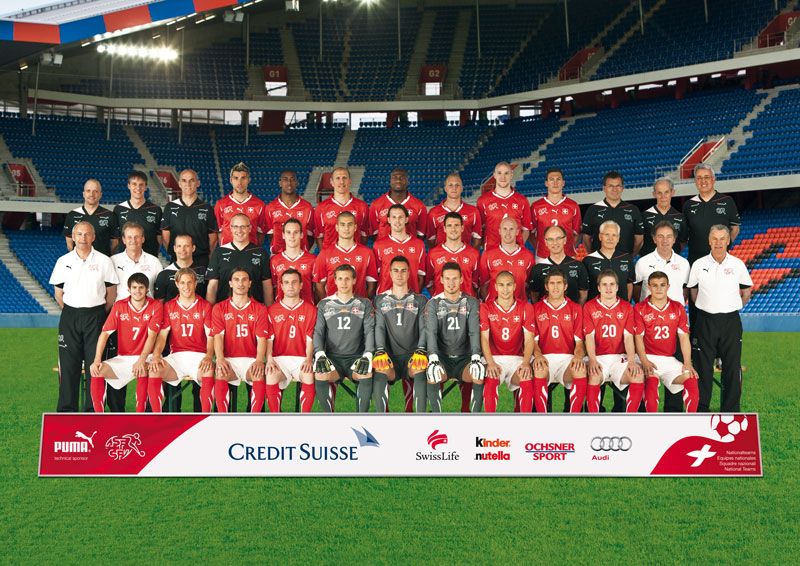 Keep sending in those comments!
HOPP SCHWIIZ!!!
Subscribe

Switzerland World Cup Blog RSS Feed

Share
Comments are closed