Barnetta out of England match…and it just keeps getting better :@
September 5th, 2010 | by: Adrian |

Comments Off
…and thanks to a relapse of a fever, Tranquillo Barnetta will not be able to take part in Switzerland's crucial qualifier against England.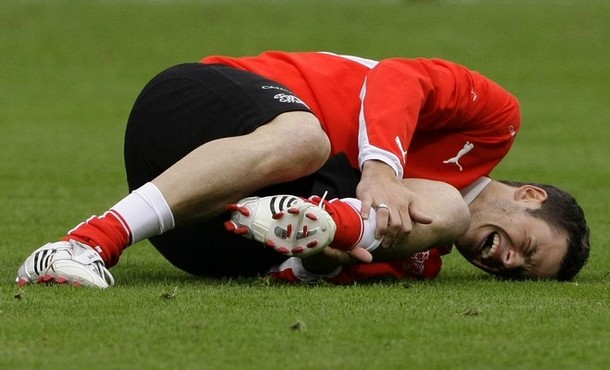 As if having a team without Yakin was bad enough, are other staar-player withdraws.
Marco Padalino of Sampdoria has been called up instead.
Keep sending in those comments!
HOPP SCHWIIZ!!!
Subscribe

Switzerland World Cup Blog RSS Feed

Share
Comments are closed