Swiss Squad for the FIFA World Cup? PART ONE: An introduction…
March 12th, 2010 | by: Adrian |

View Comments
As we edge closer, and closer to the upcoming World Cup finals in June, the managers of all 32 participating nations would curently br in the process of putting together their 23-man squad for the tournament.
So…let's talk about the 'Schwiizer Nati' – I'm sure lots of my fellow Swiss will be dying to know who exactly Ottmar Hitzfeld will be taking to South Africa to represent our nation – and every eligible Swiss player will be playing their hearts out between now and then to get on that aeroplane for the finals to represent their country on the World's biggrst stage…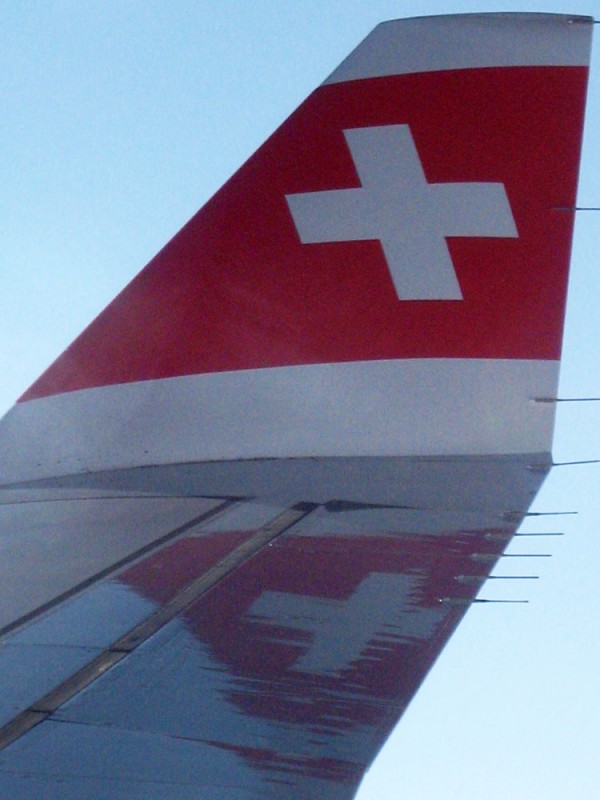 What I intend to do over the next 5 posts is to write seperate articles about the different footballing positions of the Swiss national team – detailing the main contenders for their places in South Africa, before giving a final verdict on the best 23-man squad to take on…well…the World.
I don't imagine Hitzfeld's plans will be too different: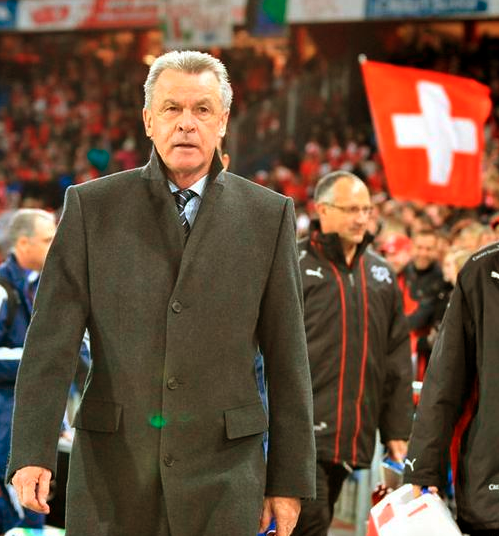 So, naturally we will (later) start with the position of goalkeepers, followed by defenders, then midfielders, forwards, and then finalising the plans.
Here's a breakdown of the number of players expected to make up each position:
Goalkeepers: 3
Defenders: 7
Midfielders: 8
Forwards: 5
*The 23-man squad list that travel to South Africa may not follow the exact compostion of players from the above departments, but is a rough guide…
So, keep sending in those comments, and post your opinions
…till the next issue…
HOPP SCHWIIZ!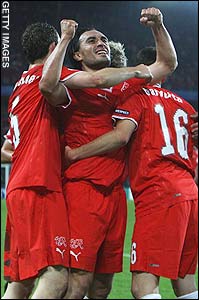 Subscribe

Switzerland World Cup Blog RSS Feed

Share
blog comments powered by Disqus